Mark Smith Pitching Training Sessions
---
---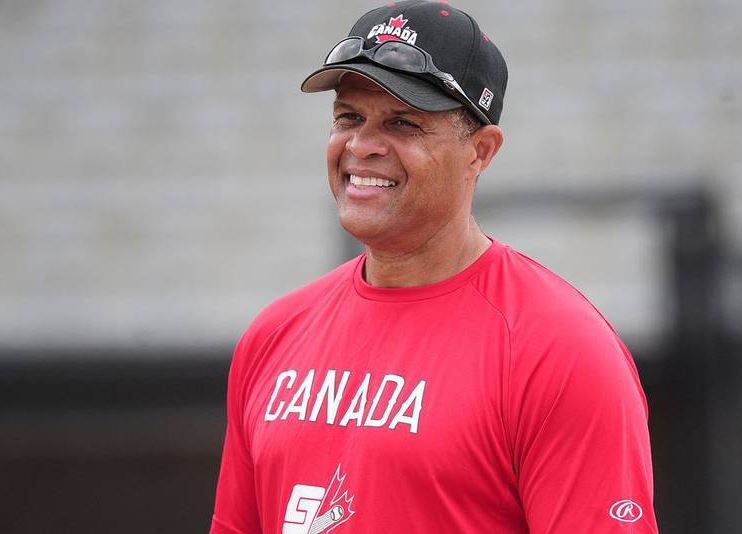 ---
Fastball St. Albert is thrilled to be hosting Mark Smith once again!
Mark has been the head coach of the Canadian Women's National Softball Team since 2009 and has led the team to a number of great results since taking over the program, highlighted by a gold medal finish at the 2015 Pan American Games in Toronto, Ontario which marked the first gold medal finish for Canada at the event since 1983. International medals for Team Canada under Smith's watch also include three bronze-medal finishes at the WBSC Women's Softball World Championships in 2010, 2016 and 2018, as well as a silver medal at the 2011 Pan American Games and most recently, a bronze medal at the 2020 Olympics in Tokyo. Prior to coaching with the Women's program, he coached at the Junior Men's and Men's National Team level from 1996 to 2009.
FSA will be hosting 2 pitching training sessions with Mark on December 4th, 2022 (9:00-10:00 am and 10:00-11:00 am). The fee for these sessions is $50.00. In an effort to ensure all interested players have equal opportunity to register for these sessions as space is very limited, we ask all players interested in taking part to complete the below form. All submissions will be entered in a draw. Players selected from the draw will be sent information on how to confirm their registration and pay the fee. After 24 hours, if there are unconfirmed/paid spots, we will draw another player.
Mark Smith Pitching Training Sessions
Date: December 4, 2022
Time: 9:00 - 10:00 am or 10:00 - 11:00 am
Location: AngelDome 12946 148 St NW, Edmonton
Cost: $50.00
To enter please click here.